Not far from the stunning white beaches and azure waters that fringe the Senegalese town of Mbour, Anta Diouf and a thousand other women like her work in the baking heat to gut and dry fish for sale at market.
It's dirty work and the hours are long, but all the effort is paying off.
Anta is managing to make more money from her fish sales than she used to, meaning that she now has enough money to provide her children with the healthcare they need.
The key to Anta's increased income? Her smartphone.
Using an app on her phone she is able to access real time information on both the price of fish being sold on the dock, and how much the dried fish she sells is going for in the markets. This makes it easier for her to get the best possible price for her fish, and sell more of it.
Her app – developed by Tata Consultancy Services and FHI 360 – also gives Anta access to micro lenders who can provide her with small loans to develop and grow her business.
The WISE app, part of Qualcomm's Wireless Solutions for Fisheries in Senegal project, also provides life-saving services for fishermen.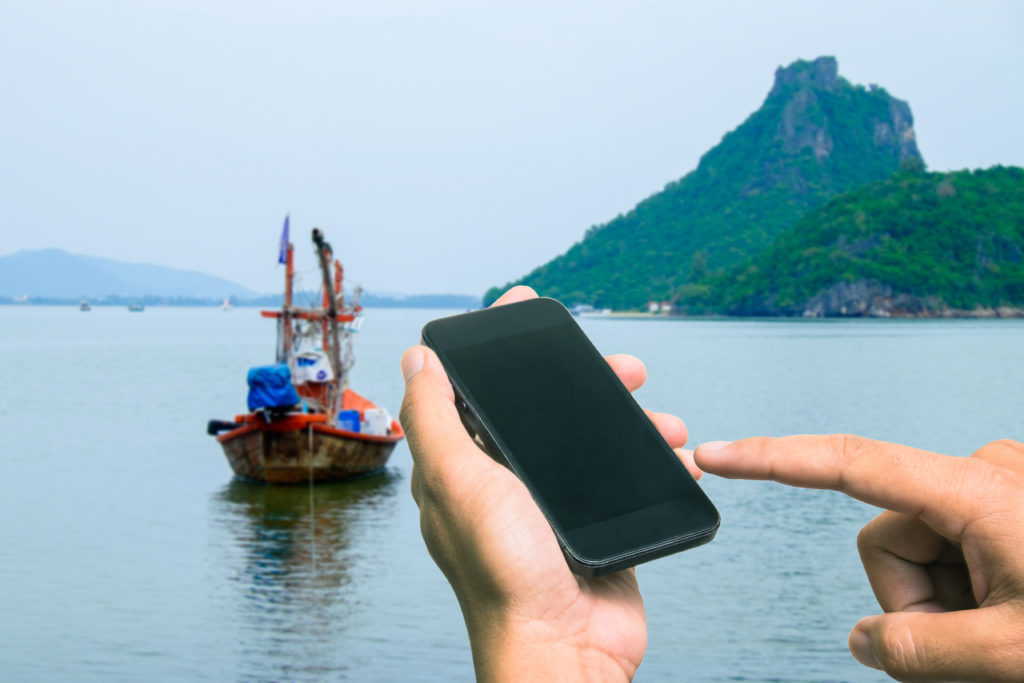 Fishing app
Nine out of every 10 fish caught in Senegal are landed by artisanal fishermen.
Unlike commercial fishing operators with their large vessels and nets, Senegal's artisanal fishermen go to sea in small wooden boats crewed by three or four men.
Without the technology found on the bridge of a commercial fishing vessel, the fishermen have no way of predicting conditions out at sea, making it difficult to determine when to fish.
With no navigation technology, they can also unintentionally cross international border lines, sailing into government restricted zones and being penalized for trespassing.
And they face difficulties communicating their location if they encounter life-threatening situations.
But Senegal's fishermen can now overcome these problems by using the WISE app on their smartphones.
The app provides daily weather information, ocean state forecasts such as wave heights, visibility, wind speed and direction at different times of the day.
It also uses GPS to help the fishermen chart a course to fishing zones and back to landing sites.
And the GPS feature can be used to communicate the fishermen's location to family members and rescue teams if needed.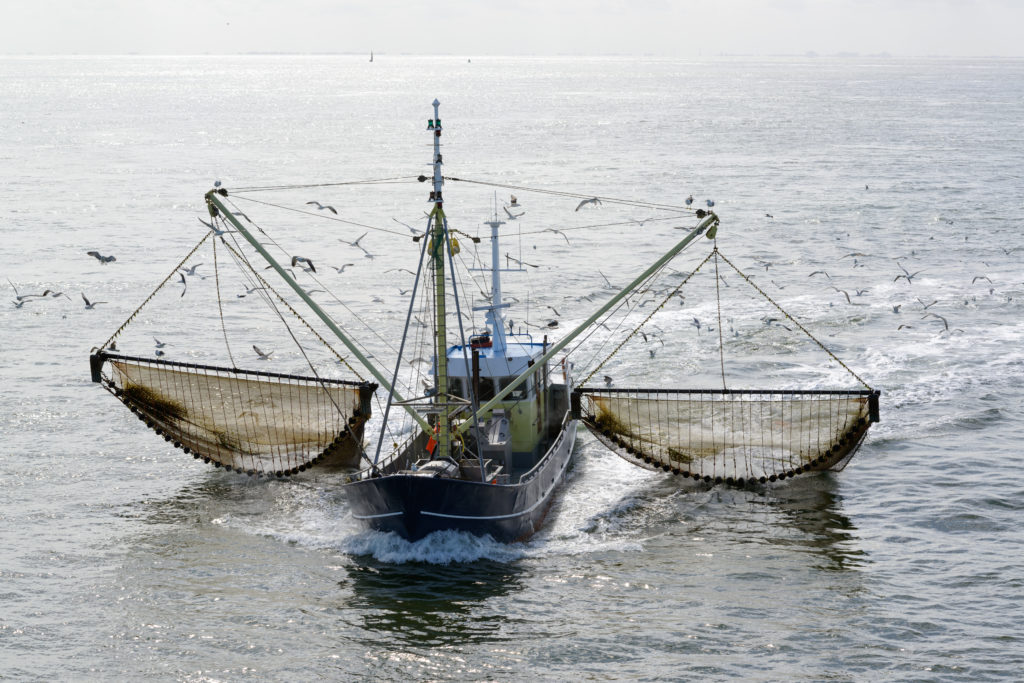 Global business
Use of the WISE app by Senegal's fishermen and fish traders shows the potential of technology to transform what is a global industry.
Artisanal fishing is responsible for half of all the fish caught in the world, and employs over 95% of the world's fisherman.
Thanks to the success of the WISE programme in Senegal, governments along the western coast of Africa are now interested in developing the app for the fishing industries in their own countries.
And technology like this is being embraced by artisanal fishermen across the globe.
In India fishermen are using an application called Fisher Friend. It provides critical information about weather and ocean conditions up to 100km from shore, including alerts to potential dangers like tsunamis, as well as the current market prices for different kinds of fish.
The same technology and smartphone services have also made available to artisanal fishermen in Colombia and Brazil through the Fishing with 3G Nets initiative.
Right around the world, the lives of tens of thousands of artisanal fishermen, and fish traders like Anta Diouf, have been transformed by applications like the WISE app, empowering and informing in a way which helps them lead safer lives while significantly increasing their incomes at the same time.