For UK school students the holiday has come and they are taking time to enjoy a rare, glorious summer. Across the country students are also reflecting on what they have learned, while some nervously anticipate the arrival of their exam results. Some students are already looking to their next challenge beyond full-time education; starting their careers.
In today's hyper-connected world there are few for whom their future jobs and careers will not, in at least some way, be dependent on having solid core IT skills.
Tata Consultancy Services' 'Digital Explorers' initiative is a unique programme designed to nurture the IT talent of tomorrow by focusing on young people in schools and colleges.  They are given the chance to take part in masterclasses and workshops to help inspire them in science, technology, engineering and mathematics – subjects which are known collectively as 'STEM' and which can greatly enhance their career prospects.
Working closely with charities, social enterprises, employees and the wider digital industry, TCS has already reached 300,000 UK students since launching its STEM outreach work and is helping tens of thousands more every year.
The 2018 programme involves hundreds of TCS and industry experts volunteering their time to inspire, support and mentor the students and give them opportunities to hone their networking skills alongside their technical knowhow.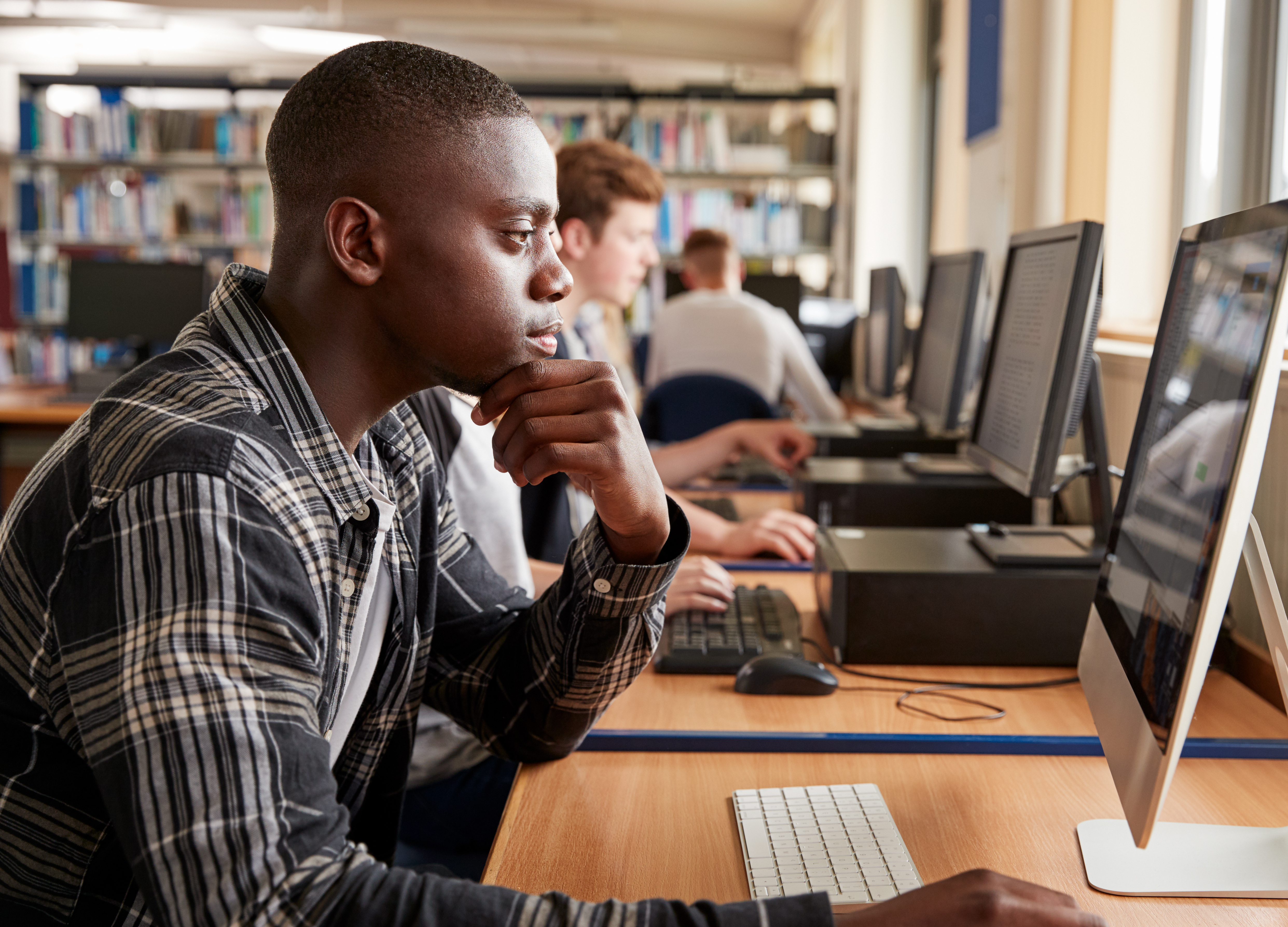 Meeting the skills gap
We are living in an increasingly digital world with artificial intelligence, the Internet of Things and cloud computing changing how we live and work. But studies show future progress is being put at risk by a lack of IT skills among young people.
A British Chamber of Commerce study found that 75% of UK businesses already have a digital skills shortage. It is a similar situation in countless other countries.
Unless something is done soon, this could have long-term implications for countries trying to create high-growth, knowledge-based tech economies.
Yogesh Chauhan, Director of Corporate Sustainability at TCS, says the Digital Explorers programme is an important step in encouraging young people to consider STEM careers.
"The UK is facing a significant IT skills gap and TCS Digital Explorers events present students with a simple question: if not you, who?", he explains. Chauhan is convinced that there are many exciting digital career opportunities to be had as business and society are transformed by tech.
An early start
As with any subject, IT skills are best taught at an early age but unfortunately many pupils are not learning them at school.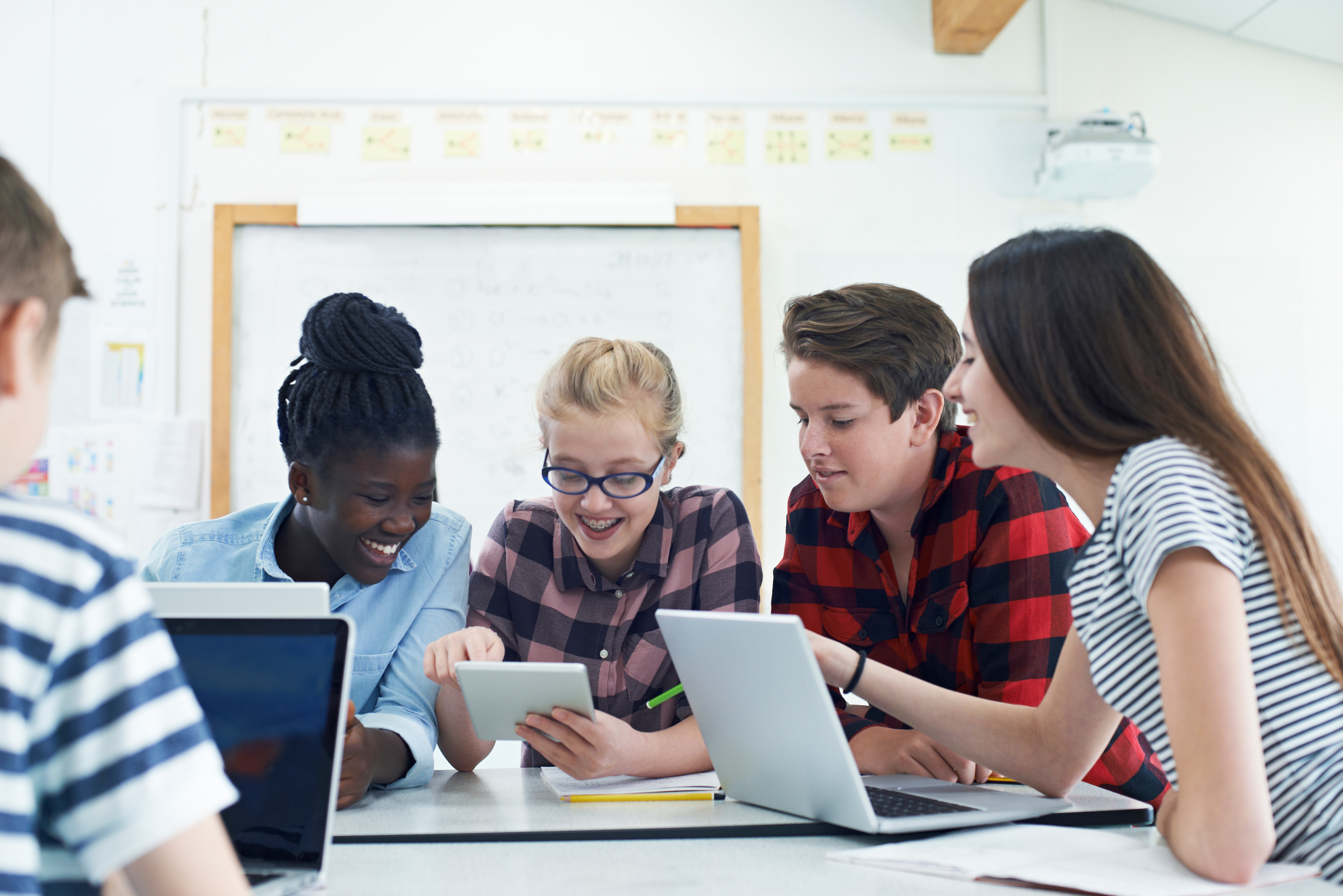 While the UK Government has allocated $336 million (£270 million) to develop tech talent, the tech companies themselves also need to show leadership in this area.
Targeted initiatives such as the TCS Digital Explorers scheme will help students gain the skills and confidence required to pursue STEM careers.
An award-winning approach
TCS Digital Explorers forms just one part of the company's wider STEM engagement programme, which has been recognized with a Better Society Award for National Commitment to Skills & Training, and two Lotus Awards in the Sustainability and Culture categories.
The Better Society Awards are organized by the Better Society Network, which recognizes companies that are actively helping to create a more equal, ethical and sustainable world.
The Lotus Awards celebrate organisations regardless of sector, size, budget or country, awarding entrants on positive company culture and sustainability.
The awards are a testament to the deep commitment TCS has to developing and supporting the workforce of the future.
Inspired by robots
Showing students how smart robots work, or how cyber-crime can be tackled are effective ways of highlighting how technology will shape our future.
The Digital Explorers programme provides teenagers with an insight into how exciting a STEM career can be, familiarising them with new digital tools and stirring their interest in the future.
But does the programme work?
The evidence shows that it absolutely does. A staggering 97% of those who have attended Digital Explorers said they felt that technology would be important for their jobs in the future.