While many of us have the luxury of taking basic literacy for granted, hundreds of millions of adults around the world are still unable to read or write.
According to UNESCO, about 14% of all adults are without a basic level of literacy – that's 750 million people. Nearly two-thirds of those are women.
Southern Asia is home to almost half of the global illiterate population, and India has one of the highest rate of illiteracy, with about 30% of adults unable to read or write. This is a significant concern for a country with a booming population and a rapidly-expanding economy.
Now, technology is helping to address the problem, delivering free education to those living in hard-to-reach areas, such as urban slums and rural villages.
The Computer-Based Functional Literacy (CBFL) solution is empowering tens of thousands of people in India and other countries.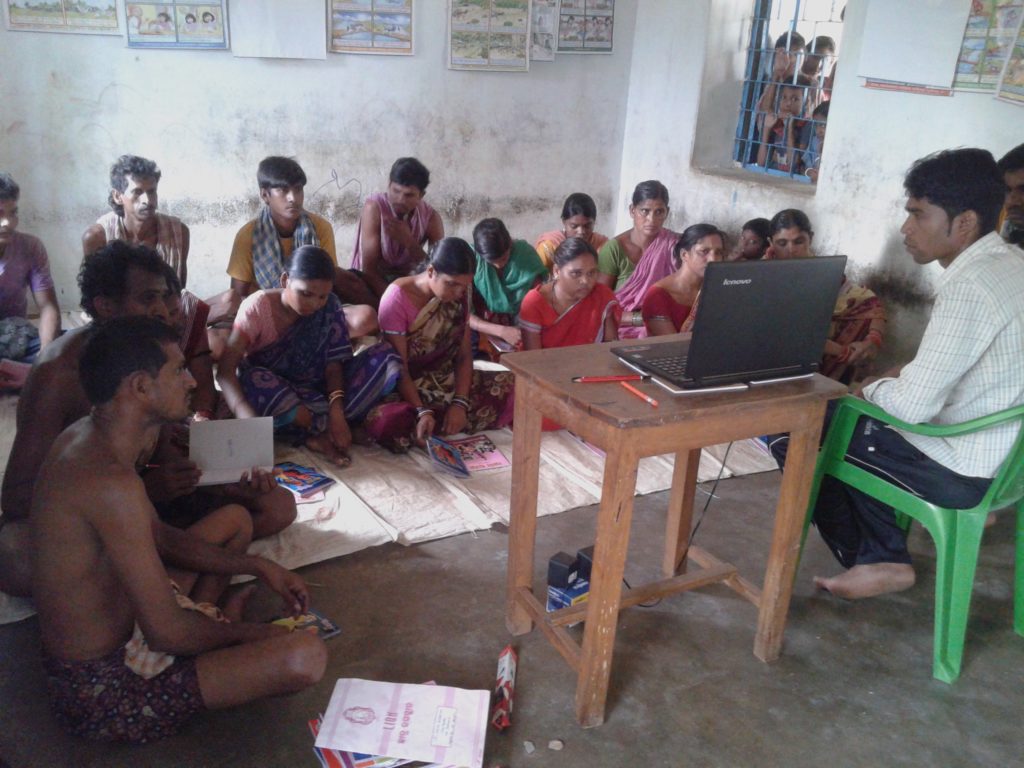 Faster than traditional teaching
The CBFL solution is a multimedia service that teaches people to read, write and do basic arithmetic in just 50 hours – that's about six times faster than traditional teaching methods.
It works by focusing on words rather than the full alphabet. The software uses a combination of animated graphic patterns and sound to improve recognition, retention and recall of words.
More than 732,988 people have benefitted from the scheme since its inception, with 173,876 people taking part in the last full year alone. Those who complete the programme usually acquire a vocabulary of around 500 words, which is enough for everyday use such as reading the numbers on the front of buses or helping children with their homework.
The solution, which was developed as part of Tata Consultancy Services' Adult Literacy Programme, is currently available in nine Indian languages as well as Arabic and two African languages.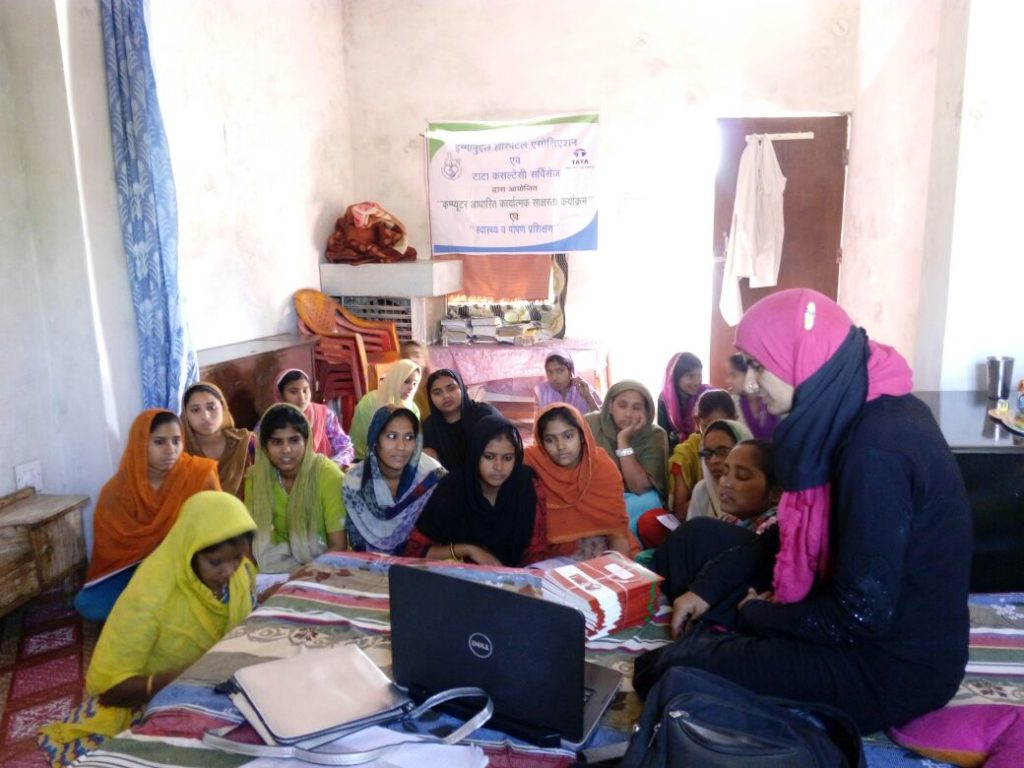 Bringing the technology to the masses
TCS has worked alongside local government and non-governmental organizations to introduce its Adult Literacy Programme across multiple Indian states as well as South Africa and Burkina Faso.
In India, it is part of a wider government initiative to reduce illiteracy. The lack of trained teachers and inadequate infrastructure present substantial barriers to improving adult literacy. CBFL is a user-friendly solution that an instructor can easily operate, even without prior computer training.
It has already managed to reach many places that traditional teaching did not. For example, some 70,168 inmates have been certified as literate since 2015, after the solution was rolled out in prisons across India.
Women most likely to benefit
Around 65% of illiterate adults in India are women. The government's 'Saakshar Bharat' (Literate India) initiative is designed to reduce the literacy gap between men and women. The CBFL solution is performing a key role in achieving this goal.
Indeed, 81% of those who entered the programme last year were female.
Being able to read and write is becoming a priority for a growing number of women across India.
In many traditional communities, women are combining their household responsibilities with literacy classes, which gives them a strong sense of empowerment.
And the fact that mothers are using their newly-acquired skills to educate their own children means that the benefits of the literacy technology are already being handed on to future generations.