The world is getting older. By 2050, one in six people will be over the age of 65. And, for the first time ever, people over 65 now outnumber children under 5.
While we can celebrate the fact that longevity is on the rise, the truth is that many of those reaching old age will need support to live independent lives. An ageing population puts pressure on health systems, increasing the demand for care and services to help treat and prevent age-related diseases.
The technological advances of recent years offer a real solution, in particular, through sensor technology and connected devices. But there are serious skills and funding shortages that stand in the way of these innovations reaching entire populations, leaving policymakers and governments unable to go down this path alone.
Care and healthcare providers are eagerly looking at start-up companies to step up to help address the challenge.
Start-ups such as Karantis, Birdie, Canary Care, and Howz are all working in this space, putting sensors into people's homes so that seniors can be looked after better.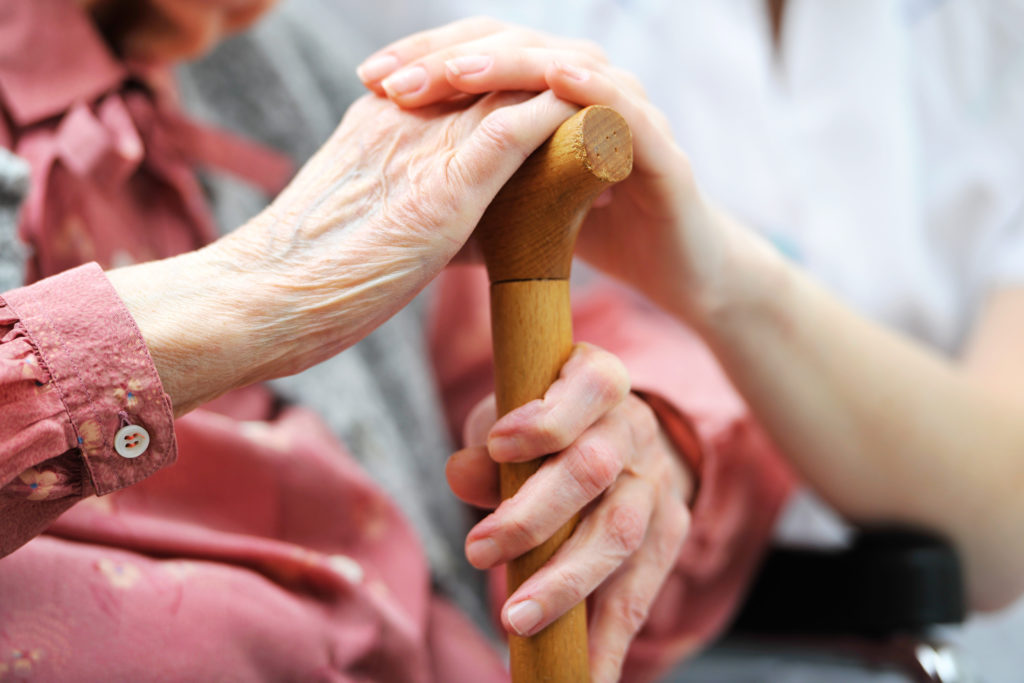 But bringing a revolution to healthcare also requires a wider partnership between national health providers as well as industry.
One such partnership is SHINE Seniors, an award-winning research project in Singapore that involved Tata Consultancy Services, Singapore Management University and the support of the city-state to test out ways of helping the elderly live more independent lives. We are now close to running similar pilots in the UK and Ireland, which we hope to scale.
There are many things we have learned during our years researching the challenge of supporting the ageing population. Now that we're in the thick of delivering pilots, we are on a steep learning curve of real-world issues. Here are some key lessons on implementation that I'd like to share with you.
1. GDPR: the trolley problem revisited
GDPR is an extremely important piece of legislation and its role is more nuanced for the care environment.
On the one hand there's a huge opportunity to improve the lives of thousands of people with better, personalized and ultimately predictive interventions which can keep people out of care homes and hospitals and elevate their quality of life.
On the other hand, there is always a risk that somebody across the extended ecosystem of providers may misuse the data. Of course, any use of the data different from the purpose for which it was collected is technically a misuse.
Whichever way you go, this is an ambiguous choice that needs more thinking. You have to also remember that human carers go into homes to provide all kinds of services, including help with bathing and feeding people, and have access to huge amounts of data while not being subject to any similar scrutiny on the data front. Yes, there is risk involved, but should we embrace the risk and work through it? Or should we run from it?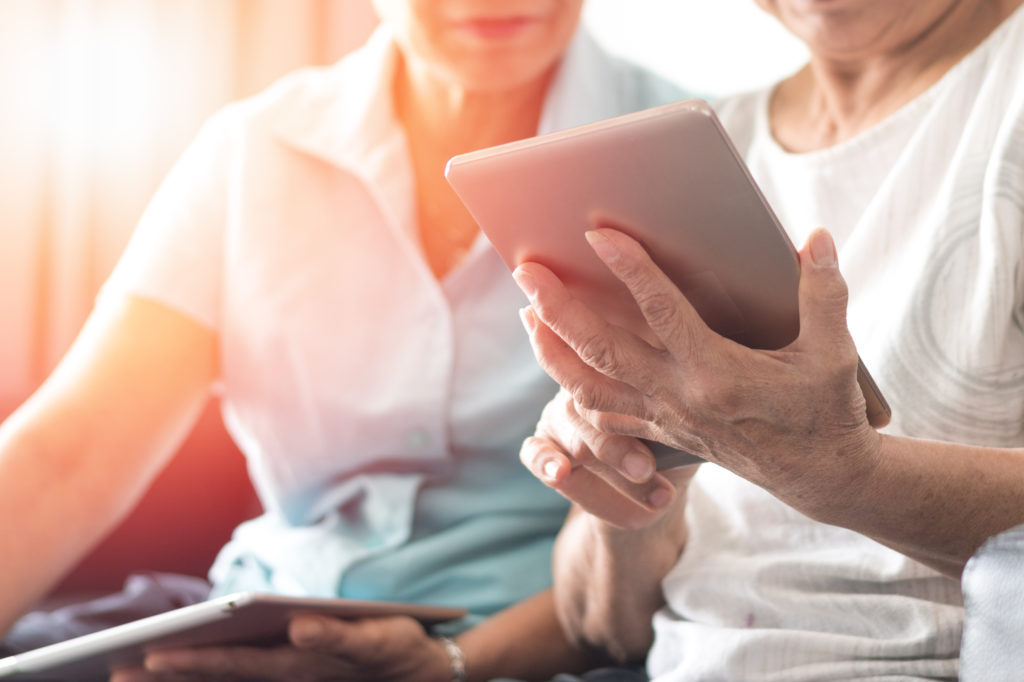 2. Technology: simplicity is key
In most new cars today, you press a button and the engine starts. It really is that simple. Under the hood, there is ever more sophisticated and complex machinery and engineering. But most users don't care about any of that as long as the car becomes ever easier to drive.
This principle of simplicity in use requires a lot of work in managing the complexity, which most successful technologies do well. For a lot of technologists, however, tech is like a Lego set – a wonderful collection of shapes, sizes and colours, and an infinite range of options limited only by the imagination.
The journey to a successful service starts like a Lego set – you may have any combination of sensors, cloud options, features, analytics and reports, but the trick is to end up with something as simple to use as your TV set. Just switch it on and start watching, without knowing the first thing about broadcast engineering or content creation and programming.
This is all about resolving and removing options to get to a minimum viable product (MVP), and is infernally hard to do, especially with groups of enthusiastic technologists, designers, and users.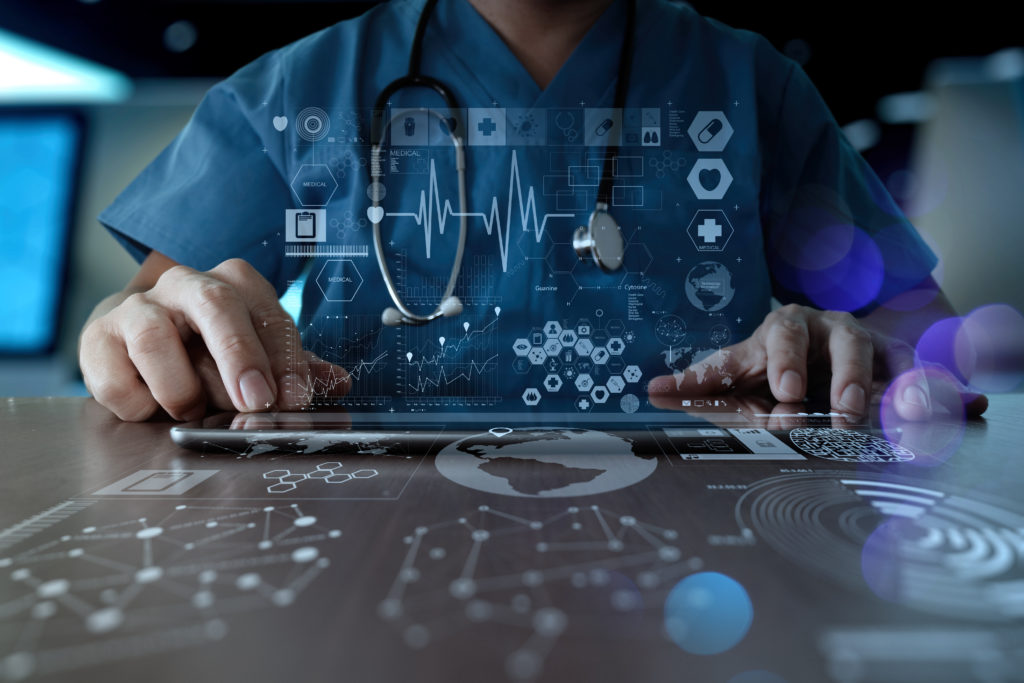 3. Design: not all seniors are the same!
The only way to get to an effective MVP is to understand deeply the world of the users – the elderly residents, carers, family members, and the professionals that surround them. One of the stereotypical problems of technology is that it's largely built by young people and there's a tendency to see seniors as one group. This couldn't be further from the truth.
In the UK, we have 10 million people above 65, and as you can imagine there's a world of diversity in this group.
The "young old", who don't think of themselves as old, and don't want to be reminded that they are seniors, have very different needs from the "later old", who may feel the insecurity brought on by decline in mobility or eyesight, or memory.
Within each group, every individual has a unique combination of conditions, family circumstances, social and community engagement and physical environment. So this is a clear example of where we can and should truly drive mass-customization so that every individual can receive a personalized service from the technology infrastructure and models.
We have spent months on user-journey mapping for elderly residents and some of these unique needs come out as starkly as the shared insights.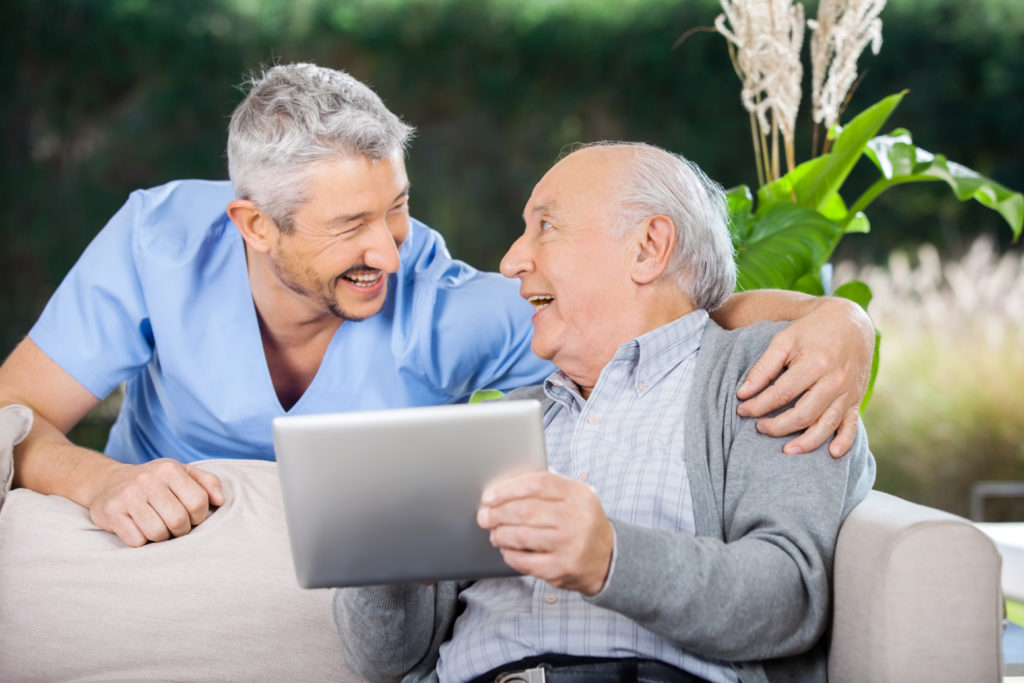 Looking ahead
We are still at the early stages of the journey but with each step the next challenge becomes clearer, the solutions more focused. As we move into a new decade, the need for more collaborative, technology-focused solutions is clear and, perhaps, will evolve from pilot projects to full-scale new ways of living.