Anyone using a search engine in the last decade will know all about the personalized ads that appear. We may rarely give them a second thought, but they are created by complex and finely-honed algorithms that gather vast amounts of data before delivering bespoke adverts for the type of things we are likely to want.
This new data-centric business model has led to the idea of data being the new oil: Data is now a commodity in its own right, and has the potential to alter the world in much the same way as oil shaped the dynamics of power in the 20th century.
Using data to power insight is no longer the preserve of tech companies. Today, every industry from healthcare to financial services is leveraging the exponential rise in computing power to sift through millions of bytes of data, hoping to transform business models and serve customers better.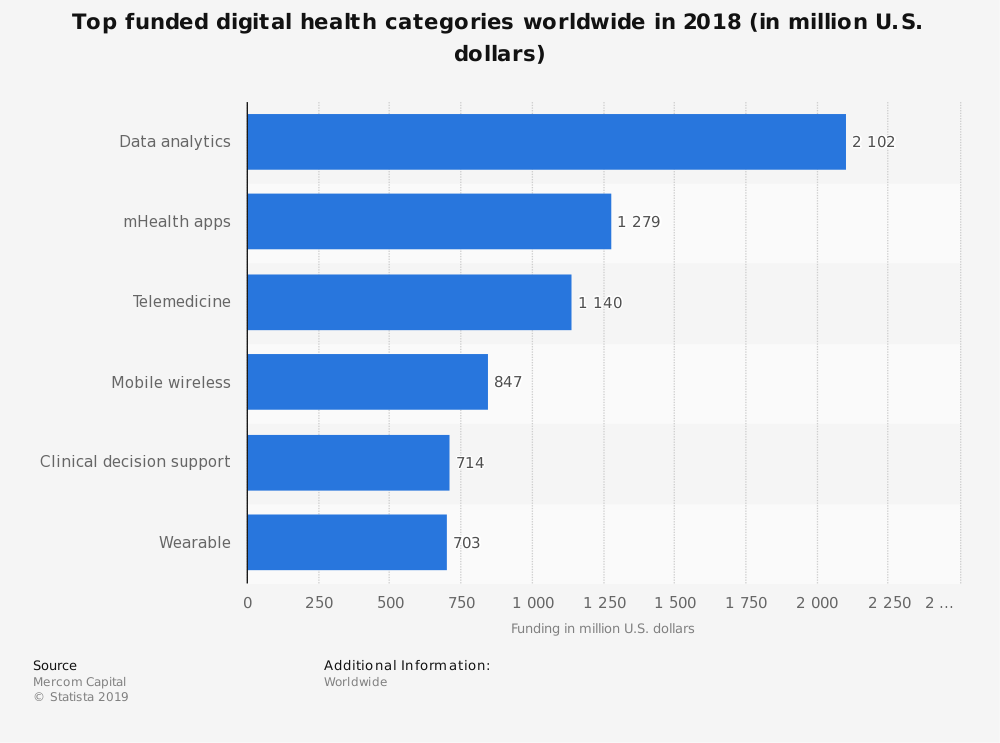 Analysis of personal data has led to many positive outcomes, for example smart thermostats which reduce the use of fossil fuels or the creation of medical treatment plans tailored to a particular individual.
But there are also other issues to consider: We're all users, owners and creators of data. In a hyperconnected world almost everything we do leaves a digital footprint, and yet we have much less control over how the data we produce is used.
A recent Tata Consultancy Services (TCS) Spark Salon, "My data profile: what will a world of mass personalization look like?", delved into these topics:
In the series of videos below, four distinguished speakers outline their thoughts on how data is being used in the modern world.
Digital health
From the prevention of illness to the managing of long-term conditions, data can help the healthcare industry.
"There's lots of interesting work around early diagnosis and how we can use data to pick up potential conditions earlier," explains Sinead MacManus, Senior Programme Manager in Digital Health, Nesta.
For those with cancer or diabetes, work is already underway to use data to create an individualized treatment plan, rather than a one-size-fits all approach.
Relevant data covers areas such as genomics, lifestyle or even the microbiome, and could be used to predict who is particularly at risk of certain diseases or long-term conditions, allowing for earlier intervention.
Indeed, part of NHS England's long-term plan is to link clinical, genomic and other data to support the development of new treatments.
TCS' own Research and Innovation unit is currently patenting a new data-driven computer model called "Digital Skin" which could completely change the way drugs are delivered into the body, as well as reducing the need for animal testing in the years ahead.
Personal energy plans
With smart meters currently being rolled out across the UK, the infrastructure to support a systematic change in how we use energy is well on its way. While smart meters will help us understand how and when energy is used, smart devices will help us control our energy use much more effectively.
This, in turn, will have ramifications for energy suppliers.
"We are pretty close to having personal energy plans – energy which is supplied to a customer which meets the specific needs of that household rather than a standard energy tariff," says Will Selby, Digital Innovation Manager, EDF Energy.
Armed with these insights, consumers will alter their consumption. Ultimately, Selby hopes this will have a knock-on effect on the UK's reliance on gas or coal-based power stations.
The online social worker
Violence and extremism is a sad fact of life. But technology can help.
A start-up company called Moonshot told Spark Salon that technology can help the fight against extremism, using data to identify those at risk and understand their behavior.
"My work is underpinned by the fundamental belief that people are capable of change," says Vidhya Ramalingham, Founder, Moonshot CVE.
Technology allows this to take place on a massive scale, potentially reaching tens of thousands of people. Relationships – fostered online – can lead to long term change for individuals, she says.
Balancing the equation of data
In this data-led world, how can we be sure that the benefits brought by that data are shared equally?
Consumers often give their data away for free, either because they understand that they will get a more personalized service as a result, or because they are unaware that they are doing so.
But Ved Sen, Digital Evangelist at TCS says that this is starting to change and that data could soon be commercialized.
"We are not too far away from a future where everyone gets rewarded every time someone else uses it," he explains.