The World Health Organization declared the COVID-19 outbreak a pandemic on 12 March 2020. A month on and the world is almost unrecognizable. There are nearly two million confirmed cases of the virus. More than 128,000 have died.
Amid this human tragedy, however, a "new normal" is emerging, driven by initiative, innovation and hope. And it's been accompanied by an outpouring of selflessness and generosity as people and organizations have stepped up to support their communities.
Technology has had a central role too. From helping to meet urgent medical needs to supporting the billion children whose education has been disrupted by school closures, it's enabling people to carry on with their lives, sometimes in new and unexpected ways.
Continuity and positivity
Some of these innovations have the potential to deliver lasting benefits. Digital Glass Room™ from Tata Consultancy Services (TCS), for example, allows teachers to share lessons with students in real time through online classrooms.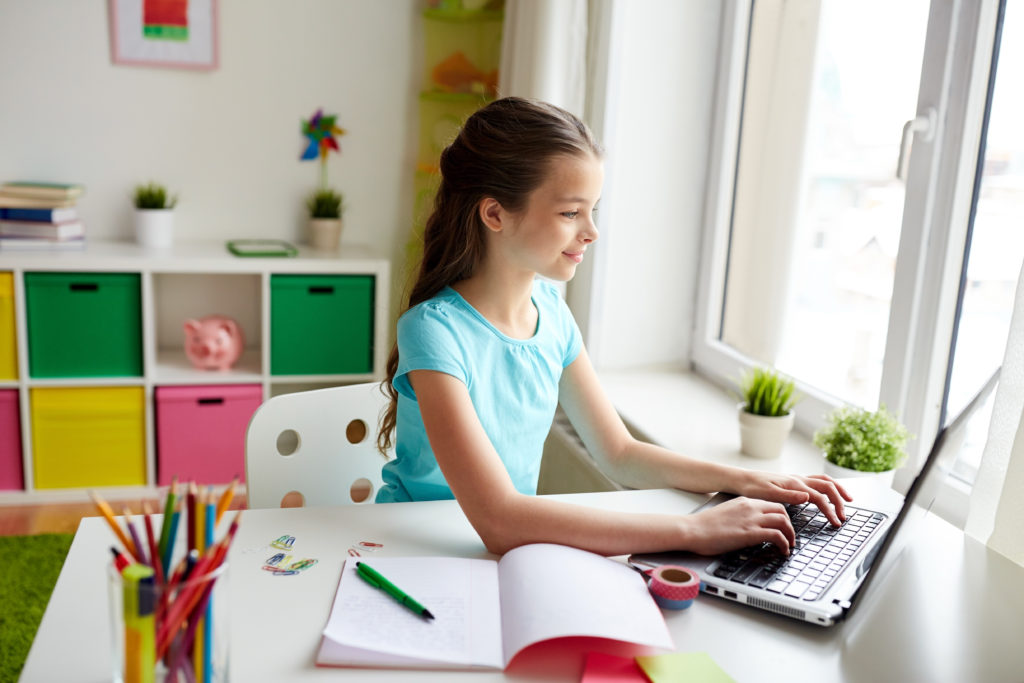 The company – whose parent Tata Group along with Tata Trusts – has pledged $200 million for essential supplies and support for those on the frontline fighting the virus – has made the platform free to schools and universities across the globe to help maintain continuity for students. And Venguswamy Ramaswamy, head of TCS' iON™ team, which designed Digital Glass Room™, says the roll-out will enable schools to transition to the digital era.
In the US, meanwhile, the already established TCS initiative Ignite My Future™, which teaches computational thinking, celebrated the inaugural International Social and Emotional Learning Day with a message of positivity to fifth to eighth graders across the country.
Rapid response
Using technology to empower and inspire in this way is just as powerful as direct intervention. In the UK, a TCS team moved quickly to create an app to help communities come together to protect their most vulnerable members.
The Please-help.me site connects people on a hyper-local level by using postcodes in built-up areas to create manageable networks that can intervene quickly and safely.
Lasting legacy
The world is quickly moving away from the immediate bridgehead actions to ensure business continuity towards a new model of sustainability, and TCS employees are demonstrating firsthand that the power of technology combined with the spirit of human ingenuity is unbeatable.
This extends to the search for a cure for COVID-19. Scientists at the TCS Innovation Labs in Hyderabad, India, are using artificial intelligence to identify 31 promising new chemical compounds which block an enzyme that enables the coronavirus virus to replicate in the human body.
The team are making their findings available to anyone to put into trials that may one day hold the key to creating a vaccine for COVID-19.
As the world comes together to fight the disease, it's clear that human endeavor and ingenuity supported by disruptive solutions and powerful technology will surely prevail.