The success of a company's digital transformation crucially depends on its people. Across industry, businesses need access to qualified employees that can help drive their transformation and unlock the opportunities brought by Business 4.0. Identifying and growing those skills from within the organization is a key way of accessing a new wave of talented employees.

In 2017, Tata Consultancy Services (TCS) launched [email protected], a graduate talent program we believe is a vitally important way of identifying and developing the next generation of talent fit for Business 4.0.

Initially launched in Germany, the program gave German graduates a unique opportunity to start a career in technology. It was so successful, that the following year the program was launched in the Netherlands and Hungary as well.

This year, plans are afoot to roll [email protected] out across the whole of Europe.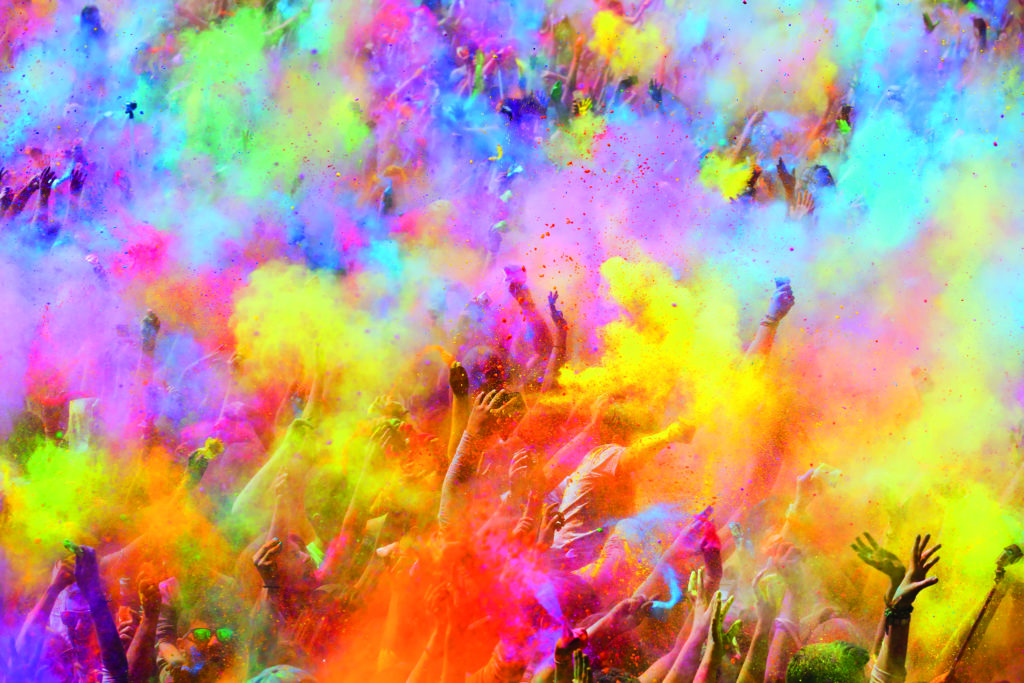 Closing the IT skills gap

The program is designed to help plug the gap between the technologies we now have available to us and the ability of businesses to adopt them. Beyond technical skills, with the rate at which technology is changing, attitude to learning is the most critical component. At the heart of the program is the premise that we are hiring for attitude and training for skills.

At the start of the program, trainees – recent graduates from European universities – spend several weeks in TCS' European offices.

During the onboarding process, they receive insights into all facets of IT consulting. This includes core methodologies, such as agile and digital technologies, as well as an in-depth look at the IT and consulting landscape and how projects are run.

In addition, trainees receive training on soft skills and intercultural skills. Part of this takes place during a six-to-nine week stint in TCS' offices in India, where trainees gain project insights at TCS' Offshore Delivery Centers in Bangalore, Chennai, Delhi and Trivandrum.
They also conduct training sessions for their Indian colleagues in order to further build their intercultural collaboration skills.
In a world where organizations operate globally, soft skills such as teamwork and collaboration are critical to IT consulting work, and intercultural skills are a must.
The view from the trainees


With the intercultural and technical skills under their belt, participants return to Europe, joining an existing team and continuing to learn on the job, assisted by a mentor and experienced colleagues.
Maik Merscher is a trainee SAP analyst who finished the program this year and says that the experience was an enriching one: "I learned that TCS can also stand for something else: Travel, Communication and Sustained learning."
Anish Bagga, a trainee domain analyst, agreed, saying that [email protected] is a great experience for curious people: "The program is unique, exciting and very effective in terms of transferring relevant IT know-how. TCS offers an amazing place to build a strong network of colleagues and friends from all around the globe."
Ultimately, it's a win-win for TCS and for the graduates. Candidates receive permanent employment and the chance to work on real client projects as soon as the training program has finished.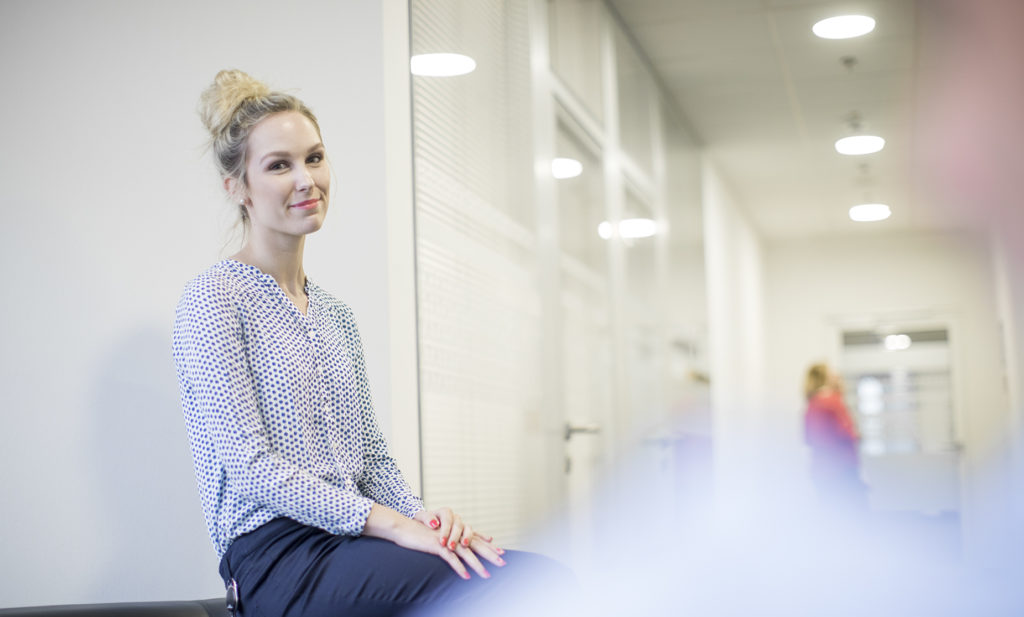 Attracting the right applicants
Another key benefit of the program is its ability to attract a gender diverse cohort. In the first phase, 31% of the graduates that successfully started the program were female.
While the one-year program is geared towards graduates from computer science, business administration, economics or natural sciences, the one-year program is also open to graduates from all disciplines.

The field of studies or degree the graduate has completed is only one factor that we look for in the program participants. Business 4.0 is about more than technological skills – candidates need to have a genuine enthusiasm for digital topics, a high willingness to learn and excellent communication skills. Applicants should already have initial practical experience, ideally in IT but not exclusively, and be enthusiastic about IT topics.

European businesses need to think about growing skills from within the organization as a way of setting themselves up to be able to compete in the future. Looking at skills shortages, attracting graduates and growing them within the organization are all ways of making sure the future is a success. After all, there are no legacy people, only legacy technologies.